Unravel the Potential of Growth in your Business
One-stop solution for all your business dilemmas providing seamless professional services. Devoted and experienced team of professionals working towards fulfilling your business requests with utmost excellence. 
The aim is to build a platform providing a wide spectrum of financial and advisory services conducive to the interests and needs of various businesses and MNCs led to the inception of our firm.
Providing a reliable one roof platform of professional services.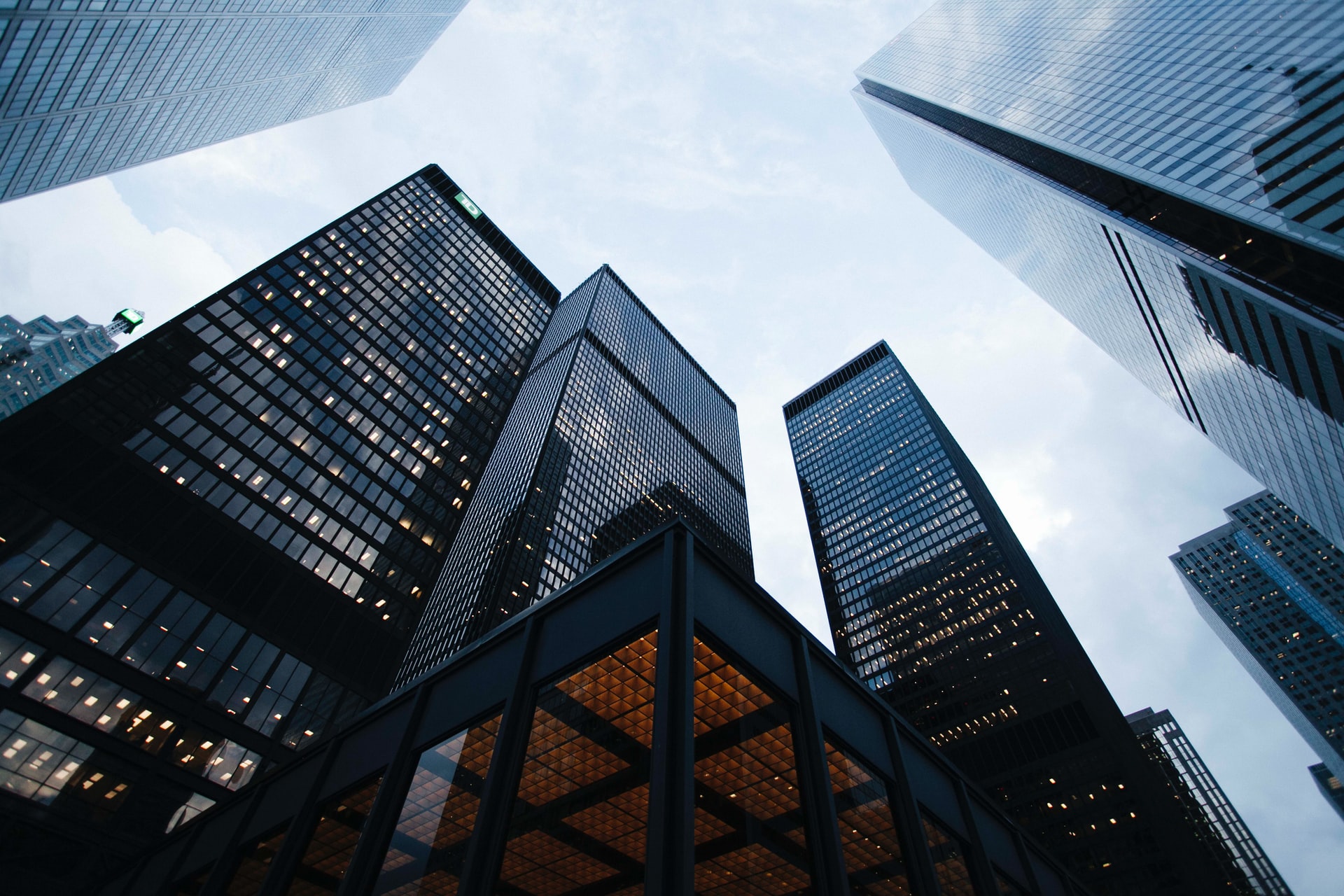 HRD AND COMPANY is an esteemed Chartered Accountancy firm incorporated in the year 2017, duly registered with the Institute of Chartered Accountants of India (The ICAI). The firm has a strong pan India presence through a network of prominent associates.
The firm has a team of professionals led by dedicated partners, together having sound knowledge and ample experience in their respective fields of Auditing, Finance, Consultancy, Statutory Compliances, and Taxation.
Whatever the size of your business we'll provide services tailored to your individual business needs. Our experienced and dedicated team deal with all the services below, to give you more time to spent on what you do the best – running your business.
A-2 Gurunanakpura Street No 3, Laxmi Nagar, Delhi.-110092

323, Tower C, NoidaOne, Sector-62, Noida, U.P.-201301