Career Opportunities at
HRD AND COMPANY
A unique combination of culture and opportunities, HRD is a place where you can grow, wherever you are in your career, we help you to make a difference every day.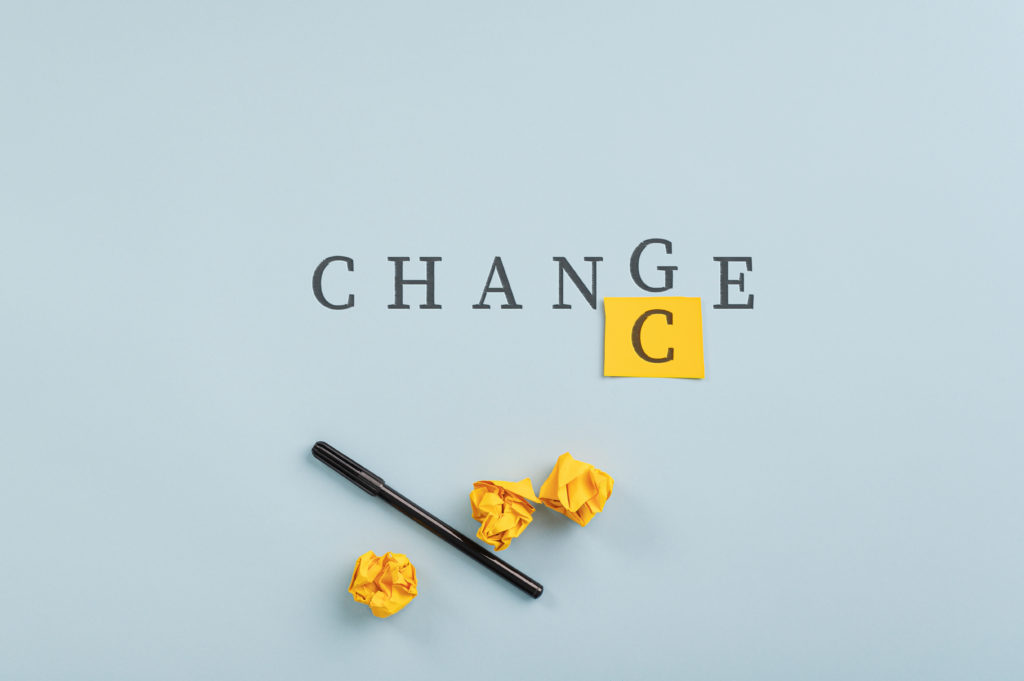 We are committed towards creating an environment where you can thrive personally and professionally. Your views are valued and heard from day one. Send us your details and we'll get in touch with you very soon.
What is it really like to be at
HRD